AR Train CW
Version 1 out now!
See model trains with AR
What is AR Train CW?
AR Train CW (Compact World) is a free app for iPhone / iPad. It displays a 3D view of trains running through various landscapes called Compact World. You can also create your own scenery by changing the railroads and buildings.
This app is designed for iPhone and iPad with iOS/iPadOS 14.5 or later.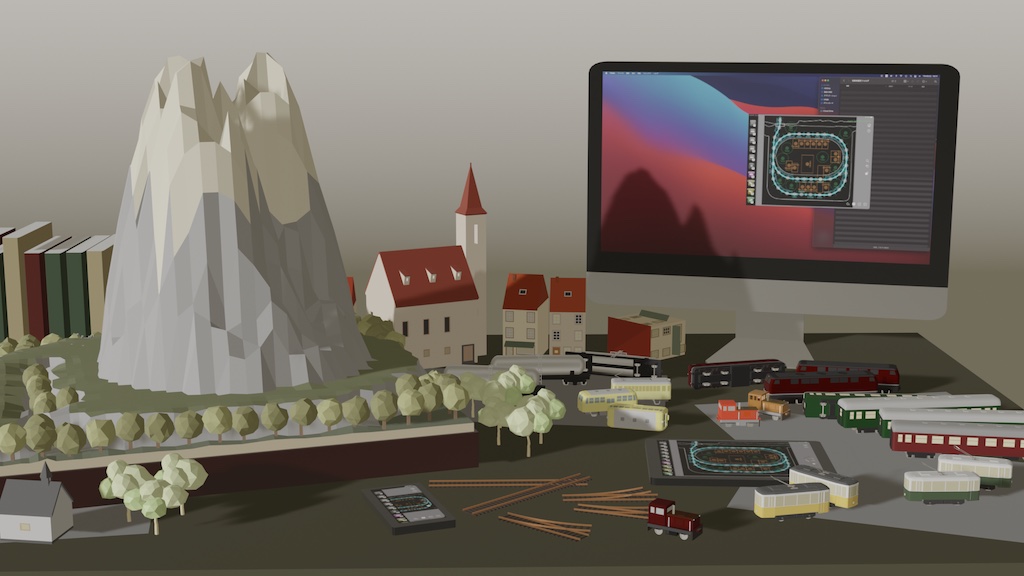 Features
Free extra contents
The app can be installed for free. You can immediately enjoy the scenery prepared from the beginning. New scenery can be added with in-app purchase, but all content is free of charge.
AR and VR view
You can view the compact world in AR or VR. In AR, you can place 3D scenes in your room and step into the world.
Design your world
You can design your own layout by changing the layout of lines and buildings. Trains run automatically on the tracks you designed, so you can relax and enjoy watching them.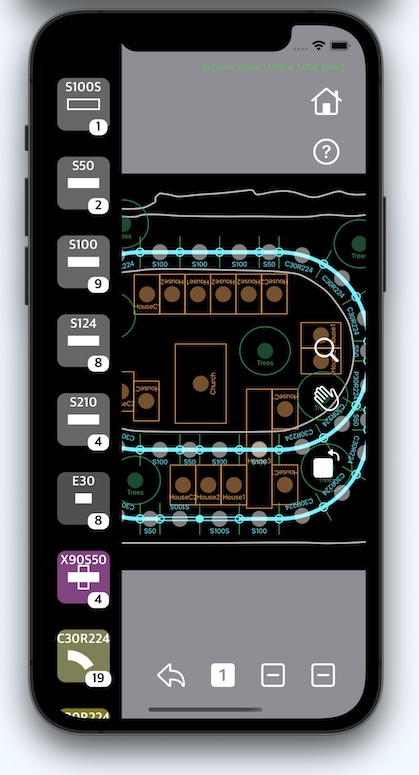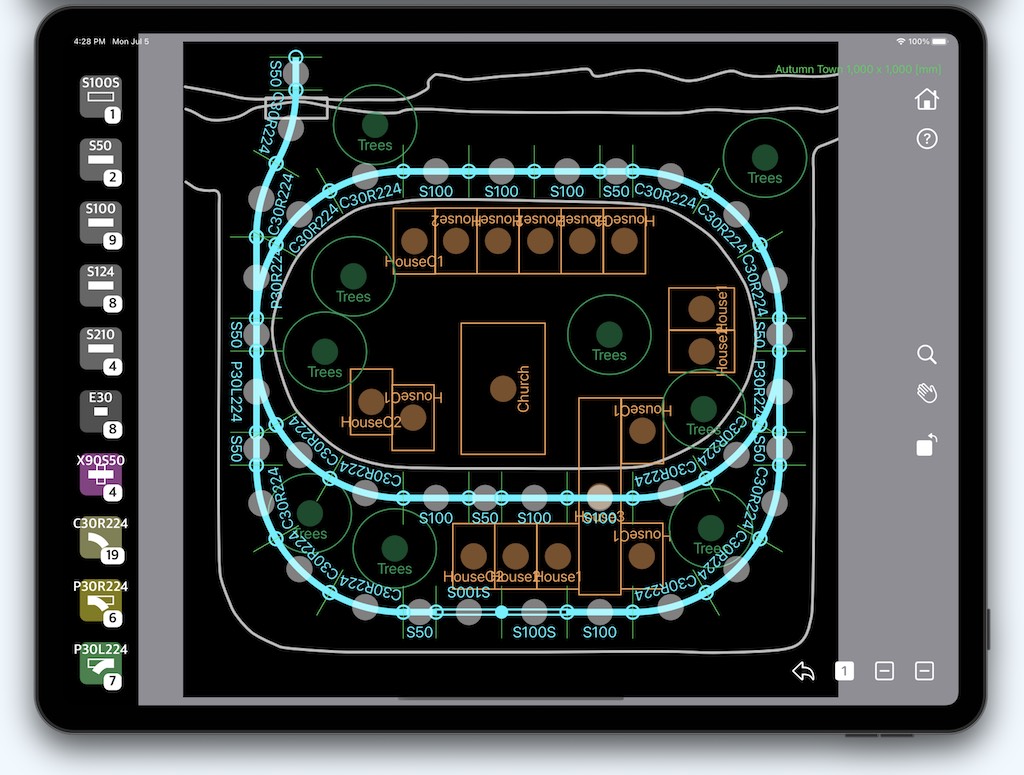 Take Advantage
Please visit the Support Page for better use.