Overview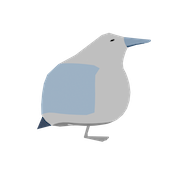 Creatures are suffering from a lot of plastic trash that has flowed into the sea. Let's go to collect the trash on a boat with the seagull Gir.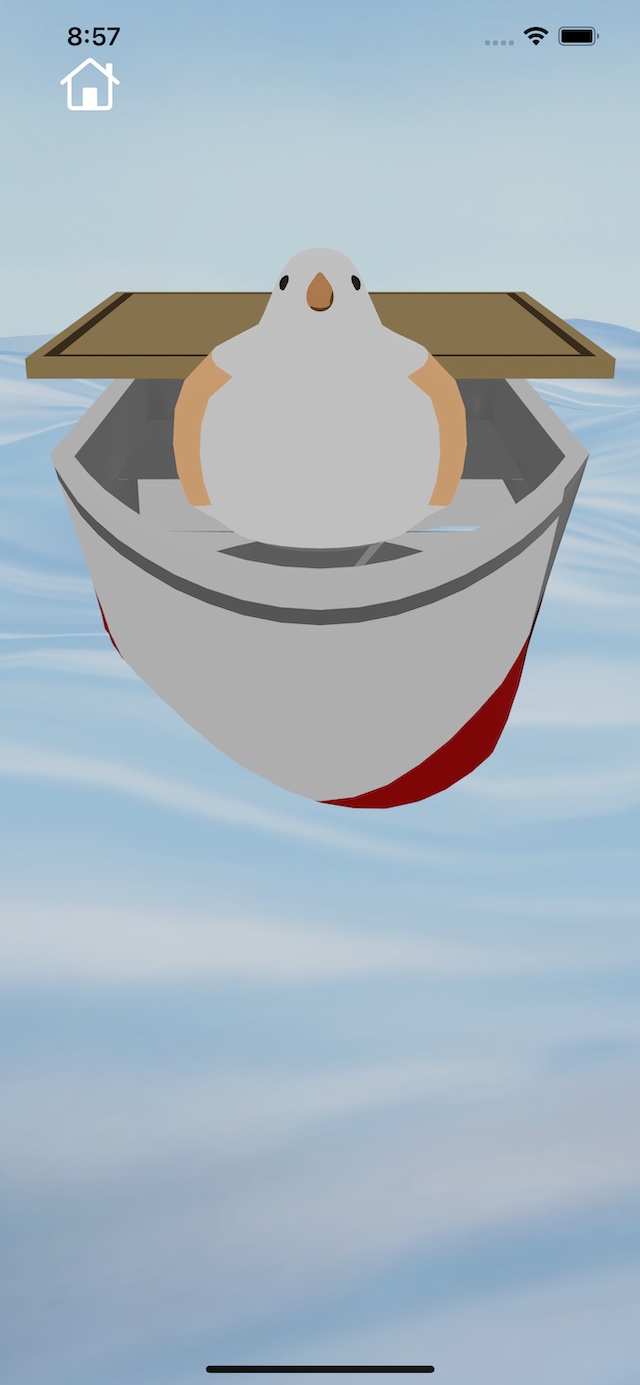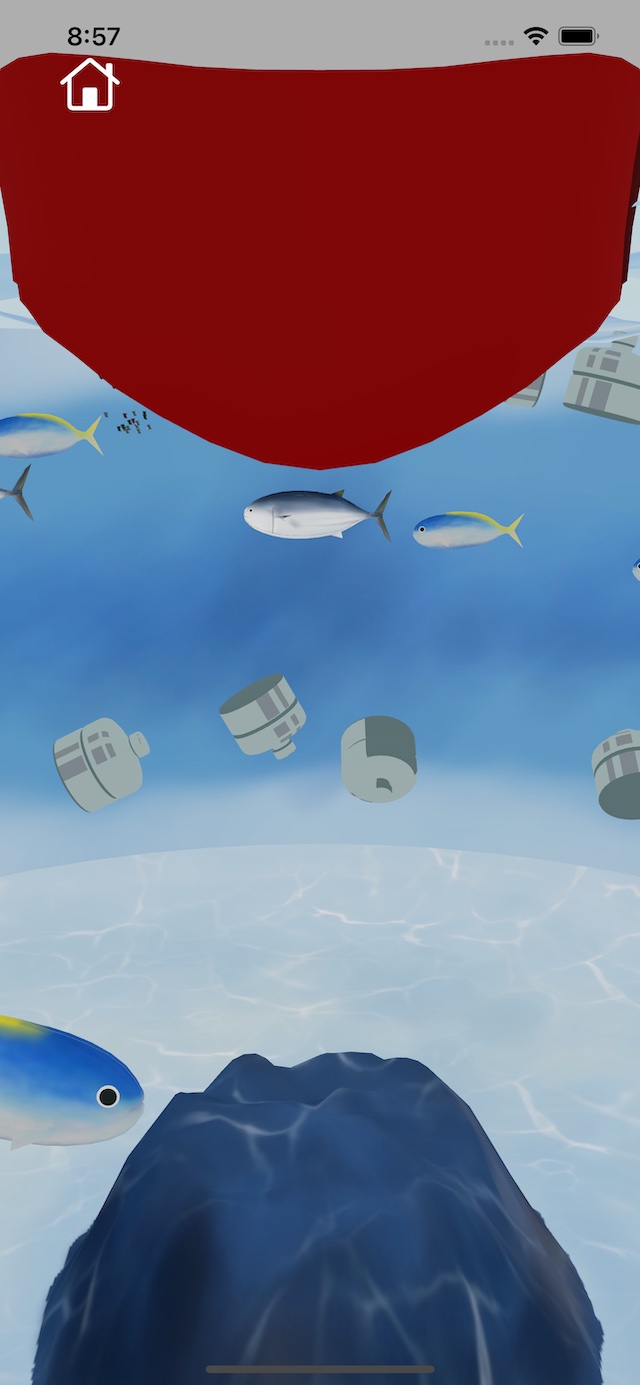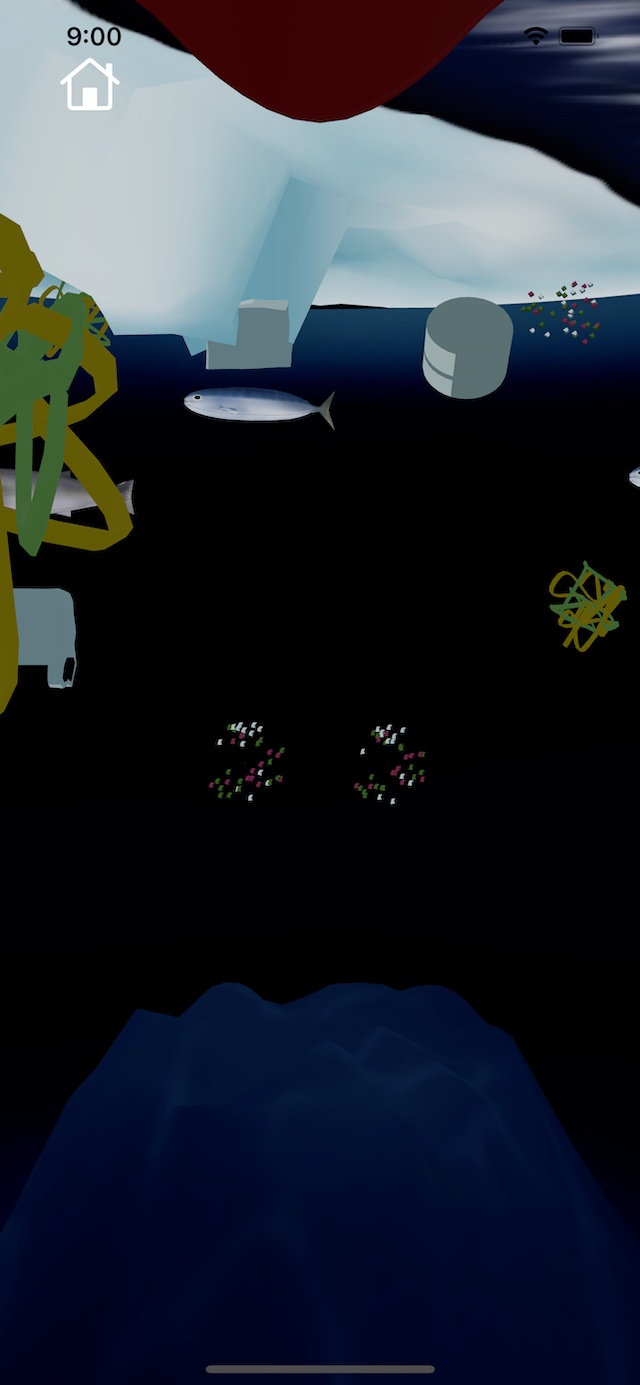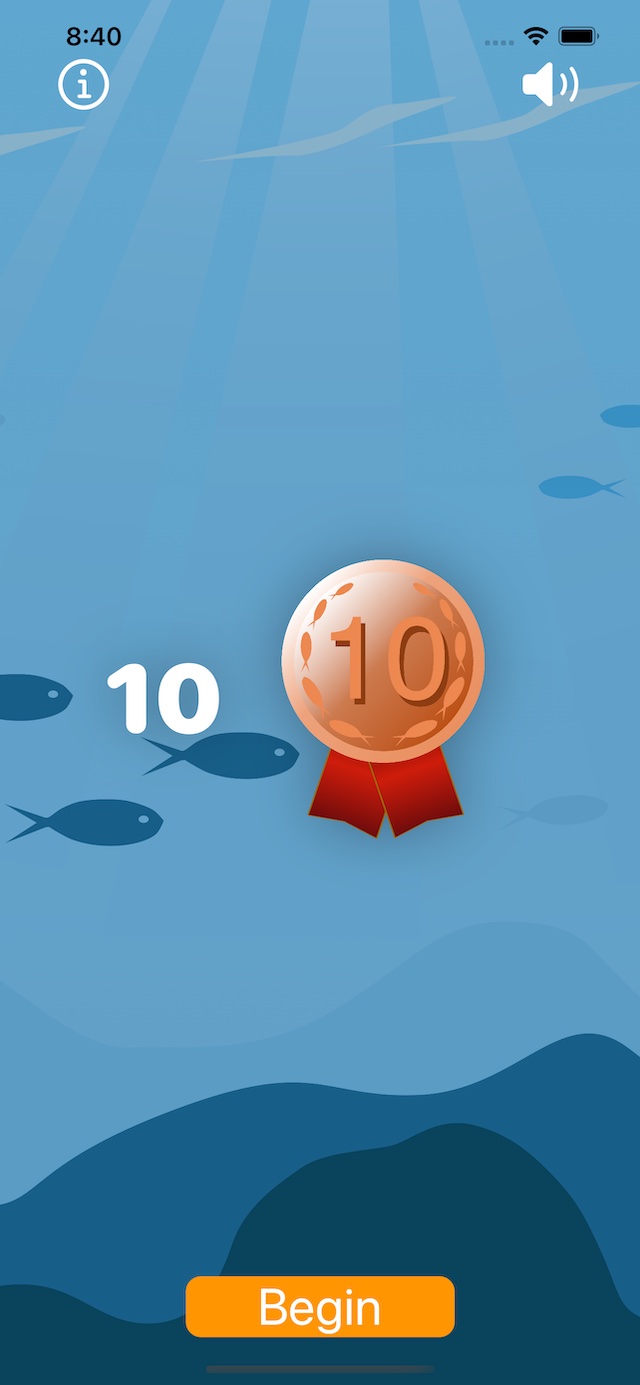 You can play on iPhone / iPad with iOS / iPadOS 15.0 or later.
It is a free educational app. Let's consider plastic trash.
News
Ver.1.0 was released on March 16, 2022.
Known Issues
When running on macOS, some operations and displays are restricted.
Tips
It is not a game that competes for speed. Play slowly while imagining the creatures that live in the sea.
Plastic Oceans
Find out about plastic pollution and ocean plastic issues.